The clinic provides a wide range of dental services. The patient is informed during the consultation session about the necessary treatment resulting from the clinical situation. The treatment process is started only after agreement with the patient.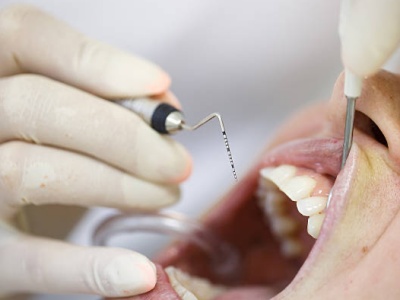 Periodontology
Periodontal disease affects the supporting tissues, soft tissues and bones of the tooth. The disease develops gradually. If periodontitis is not treated in time, the gingival pockets deepen, teeth start to move and are lost.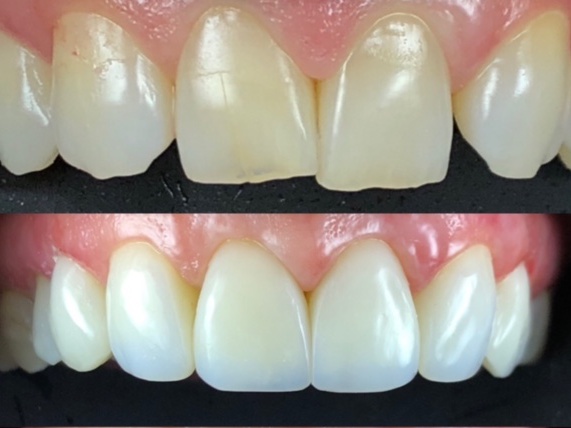 Aesthetic restoration
With the help of aesthetic restoration it is possible to improve the aesthetic appearance of teeth (change the shape, length, color of teeth). Restoration is performed with composite materials that have high abrasion resistance, a wide range of shades and other advantages.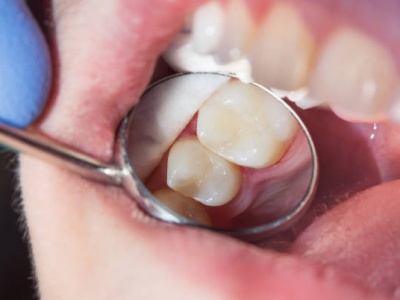 Filling
Dental filling is the replacement of damaged tooth tissue with composite materials. The procedure is performed under local anesthesia.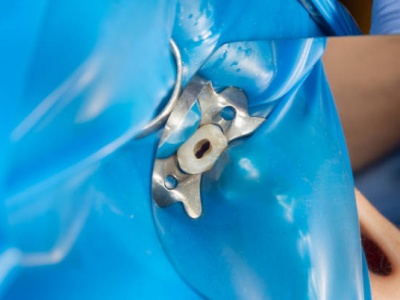 Endodontics
Endodontics is the treatment of tooth root canals, during which the canals are cleansed of inflamed tissues, bacteria, and other inflammatory agents. The endodontic procedure can be performed from one to several visits, depending on the severity of the inflammatory process.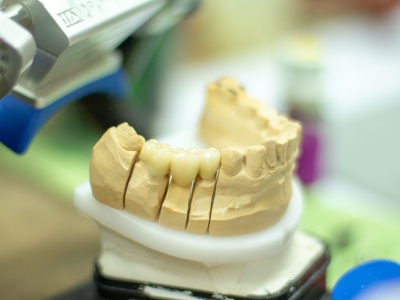 Prosthetics
Dentures are the artificial replacement of a lost tooth / tooth or part of a tooth with removable or non-removable dentures.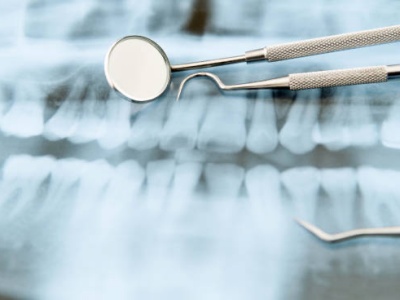 Surgery
Surgery involves tooth extraction. The procedure is performed in one session under local anesthesia.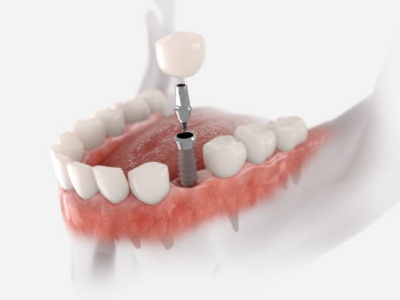 Implantology
Dental implants are substitutes for the root of a tooth. They are made of a biocompatible material. Dental implants require one or more surgical procedures.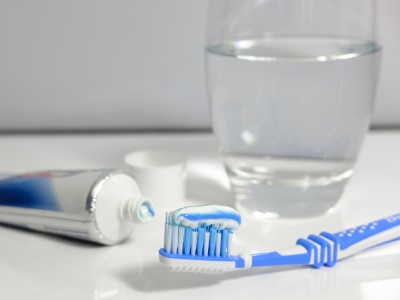 Dental hygiene
Dental hygiene procedure includes removal of the maxillary and mandibular tartar, tooth polishing, application of fluorine applications, instructions for proper care of the oral cavity.
Basic
Therapy
Endodontics
Surgery
Implantology
Hygiene
Periodontology
Prosthetics
Teeth whitening
Basic
| Service | Price (VAT incl.) |
| --- | --- |
| Consultation | 25.00 – 35.00 Eur |
| Diagnostic forms, treatment plan | 120.00 – 150.00 Eur |
| Preparation of a treatment plan for the regulation of teeth with orthodontic cemeteries | 150.00 – 200.00 Eur |
| X-ray image | 10.00 Eur |
Therapy
Endodontics
Surgery
Implantology
Hygiene
Periodontology
Prosthetics
Teeth whitening
Contact us and apply for a consultation. Our dentists will provide all the information you need to decide on the procedure and treatment.
Our goal is to provide the highest quality dental services, improve dental health, and provide timely preventive treatment.
Call or write to us and we will help you!