The health and beauty of your teeth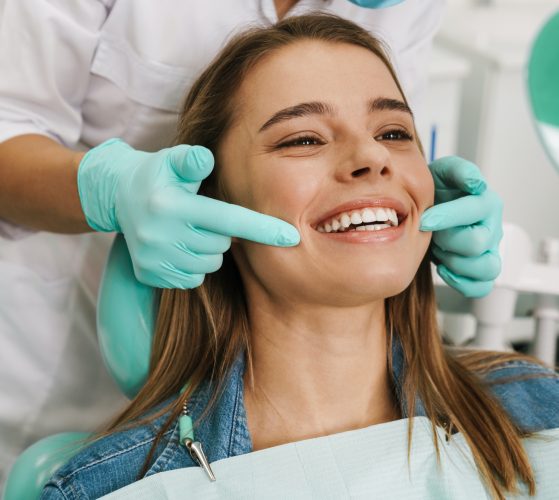 Our dental practice employs experienced dentists and dental hygienists.
We specialize in periodontal treatment and aesthetic restorations, as well as offer a full range of dental services.
Our main priority is the desire of patients to return to us.
Our goal is to provide the highest quality dental services, improve dental health, and provide timely preventive treatment.